Pray for the humility to acknowledge and respect God's infinite power, presence and grace for the sake of all people.
SUBSCRIBE TO RECEIVE WEEKLY UPDATES
& THE NEWSLETTER VIA EMAIL!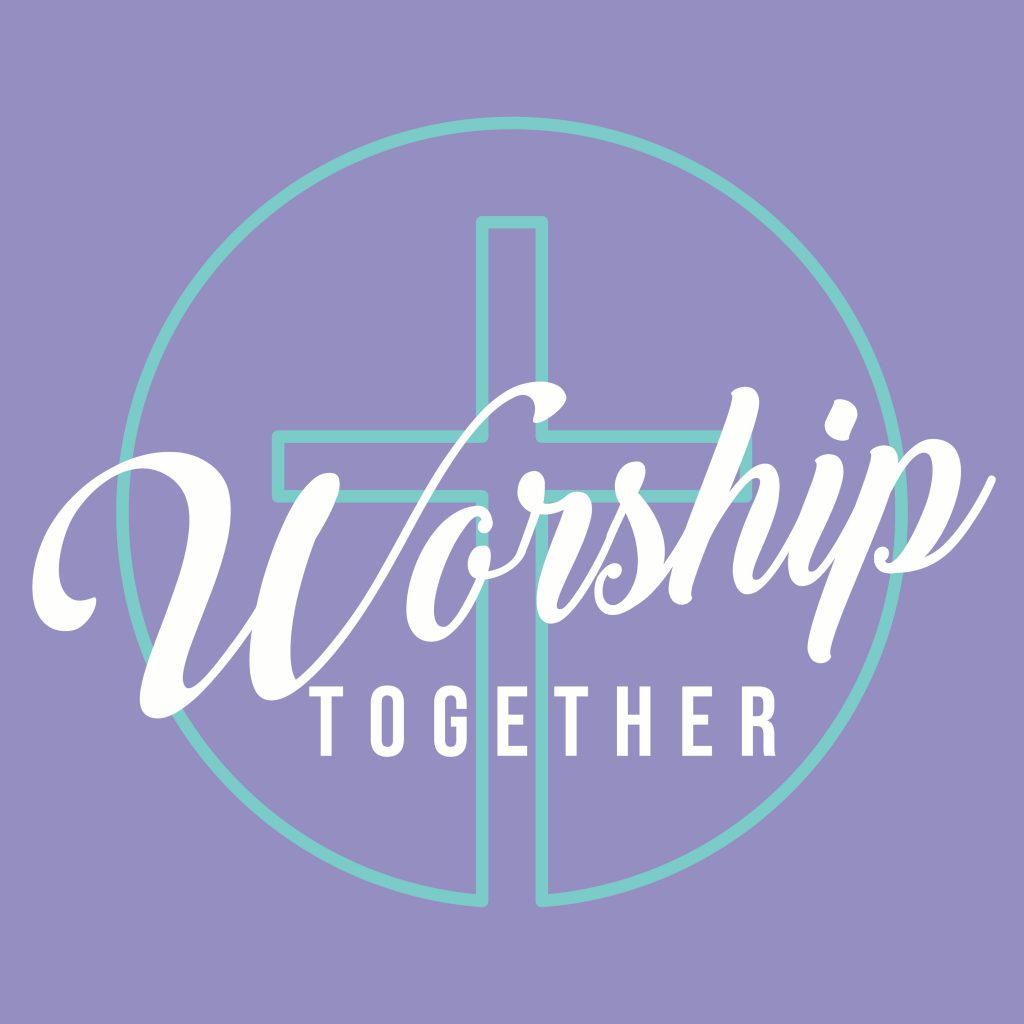 Welcome!  We are so excited to be able to worship together.  We are still taking precautions however.  Each service will be able to accommodate 75 people and you must make reservations ahead of time. RESERVATION CALL TIMES ARE MONDAY-WEDNESDAY FROM 1 – 4 P.M.  As we continue to do all we can to keep you and our community safe, we ask that you also be mindful of yourself and others.  If you are not feeling well, please stay home.  You should have received a letter detailing the protocols and expectations for worship and this information is also available on the church website.  If you are unable to join us in-person, we encourage you to worship with us on-line.  Service is broadcast live on our Facebook page at 11:00 a.m. each Sunday and you can view the service on our website (flcwarren.com/worship) immediately following.
NEW SEATING GUIDELINES FOR WORSHIP
At their March meeting, Council believes it is safe enough to increase our numbers for worship (from 50 to 75) while continuing to be physically distanced (every third pew). We will go back to our "pod" method where people who are comfortable with one another may sit together. Please be sure to let Jessica know who (if anyone) you will be sitting with.
Stewardship of Life Our ministry continues! We do hope you will continue to pray for the church, the world and all those in need and support the efforts of our church family in doing "God's work with Our Hands". Your tithe to God's work provides opportunities for our hands to shine the light of Jesus Christ to our community and to the world. Thank you for supporting the ministry and mission of First Lutheran – we can't do it without you! We encourage you to participate in the 40 Days of Giving as part of our Lenten discipline.
Calling All Herb Lovers!
The Stewardship of Life Committee will soon be preparing the soil for planting our annual Herb Garden, located outside of the Educational Building by the parking lot. These herbs are free for anyone to cut and use. Some have asked us "Do you have special recipes that you recommend that use herbs?"

We need YOUR help! If you have a favorite recipe that features one or more herbs (parsley, oregano, sage, rosemary, thyme, basil, dill, chives), would you be willing to share it with our congregation? The Stewardship of Life Committee anticipates creating a small FLC Herb Garden booklet, with your recipes, as well as tips for freezing and preserving herbs.

Your contributions will be absolutely welcomed! Do not hesitate to include simple recipes—remember, we are not all gourmet cooks!

Recipes may be dropped off at the Church Office or e-mail to Penny Lester (plester@atlanticbb.net). Deadline: Friday, May 14, 2021. (Early submissions will be VERY welcome!)

Questions? Give Penny a call (757-8449) or an e-mail (plester@atlanticbb.net).

Let's make Summer 2021 a yummy one!