Remember in prayer the leaders, voting members and others gathering online for the assemblies of the Northern Illinois and Caribbean synods, that the Spirit will strengthen, guide and encourage them in choosing leaders, proclaiming the gospel, growing the church, serving our neighbor and doing God's work in an ever-changing world
SUBSCRIBE TO RECEIVE WEEKLY UPDATES
& THE NEWSLETTER VIA EMAIL!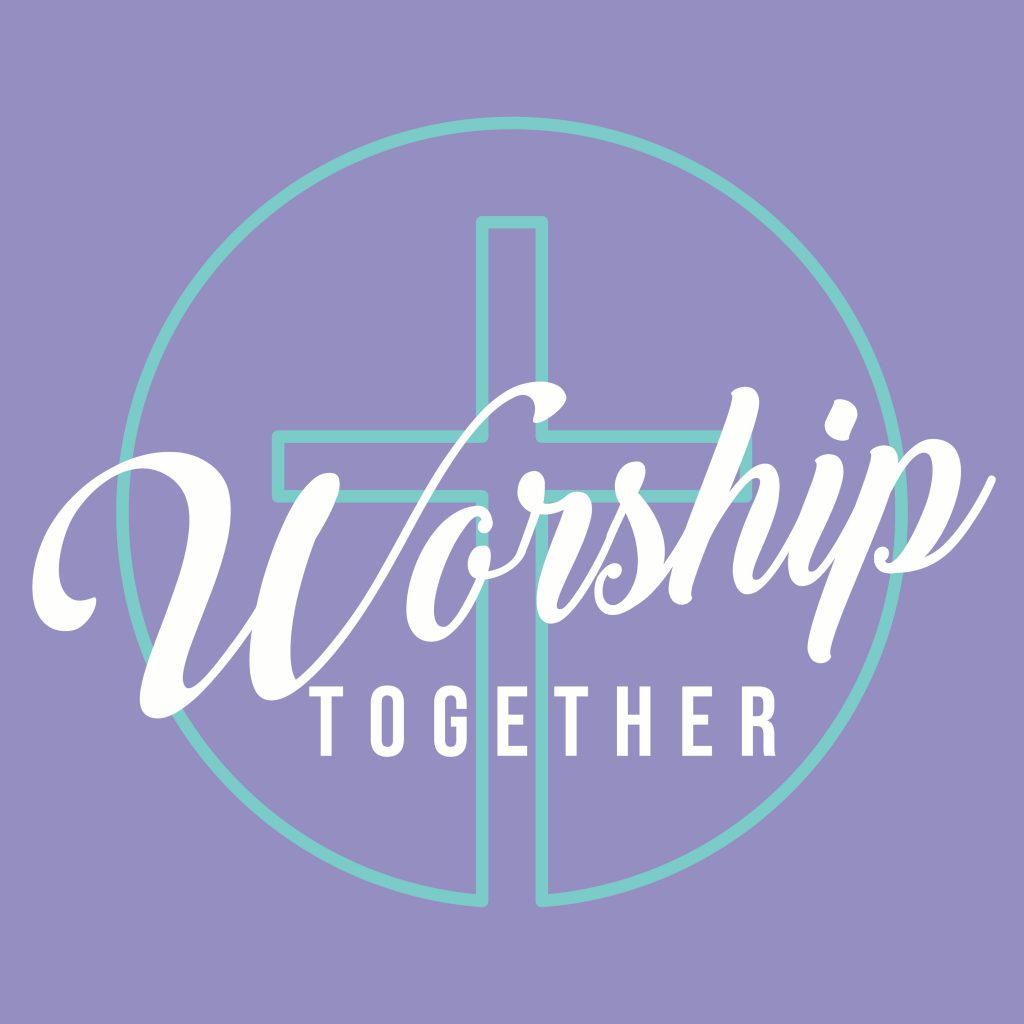 As we navigate our way back to "normal" our church council is working hard and prayerfully considering how best to serve Christ in our community. Please check out the first page of our weekly bulletin for our new protocols for worship. Be in prayer for their decision making and and keep an eye out for more changes to come! Remember that if you ever feel uncomfortable joining us for in-person worship you can always worship with us online on the Worship page of our website or in real time on Facebook Live.
CHANGES TO WORSHIP PROTOCOLS

All entrances of the building are now open for use.
While moving around in the sanctuary, please remember to wear your mask. Once you are seated, masks are optional!
At 6-8:15 pm, at First Lutheran Church
Sunday, July 18th – Wednesday, July 21st
"Rocky Railway, Jesus' Power pulls us through"
2021 Community VBS is Almost Here!!!
The registration forms and the parent information were sent to you, if you did not receive one, there is a link below. We are asking to preregister before VBS. Or on Sunday, come at 5:45pm if you have not already turned your child (ren's) registration forms into Cheri. Each evening your child (ren) will enjoy some music, games, snacks, story time, and a craft. This year we made many changes in the process to stay safe and fun. VBS will be on Sunday till Wednesday, VBS will be all outside and the restrooms will be available. Masks will be a must. VBS will be rain or shine, will be cancelled in the event of any thunderstorms. If you have any questions, please call Cheri @ 814-723-6450 or 814-688-0640.
We are looking for VBS Volunteers!! Who wants to experience 4 days full of smiling kids and spreading God's LOVE here at FLC!! The week of VBS will me July 18th – 21st, from 6-8:15pm. We need youth helpers as well as adults of any age. If you want to help out in the community VBS call Cheri at 814-723-6450 or 814-688-0640 or sign-up in the Narthex. *We need some items if anyone who wants to donate or buy. We are in need of 8 cans of white frosting, 14 bags of honey wheat pretzel twists, 10 black sharpies, 50-glue sticks, 50-7-crayons, 20 hula hoops and many prayers for beautiful weather the week of VBS, it will be outside rain/shine.
Warren County Pride Day set for June 26!
Join us as we celebrate Pride Day at Betts Park (Defrees pavilion)!  The fun begins at 11:00 a.m. and runs all day.  Food trucks, vendors, costume contests, water balloon tosses, poetry, special guest speakers and live music will fill the day!  First Lutheran and Trinity Episcopal will be hosting a table together, too!  The Reconciling in Christ taskforce would love to see you there as a show of support for all of God's wonderfully-made children!  If you would like to go a step further and volunteer some of your time for this great event, please call pastor Jeff at 814-706-9192 or sign up in the narthex or call the church or talk to anyone on the taskforce to let us know of your interest (and time frame) – Kris Whitaker, Mary Worley, Don Reed, Sally Hawkinson, Ralph Farone and Sandy Wachter.  We look forward to hearing from and seeing you at Pride Day!