Pray that our lives will manifest the wisdom of God, wisdom that "is first pure, then peaceable, gentle, willing to yield, full of mercy and good fruits, without a trace of partiality or hypocrisy" (James 3:17).
SUBSCRIBE TO RECEIVE WEEKLY UPDATES
& THE NEWSLETTER VIA EMAIL!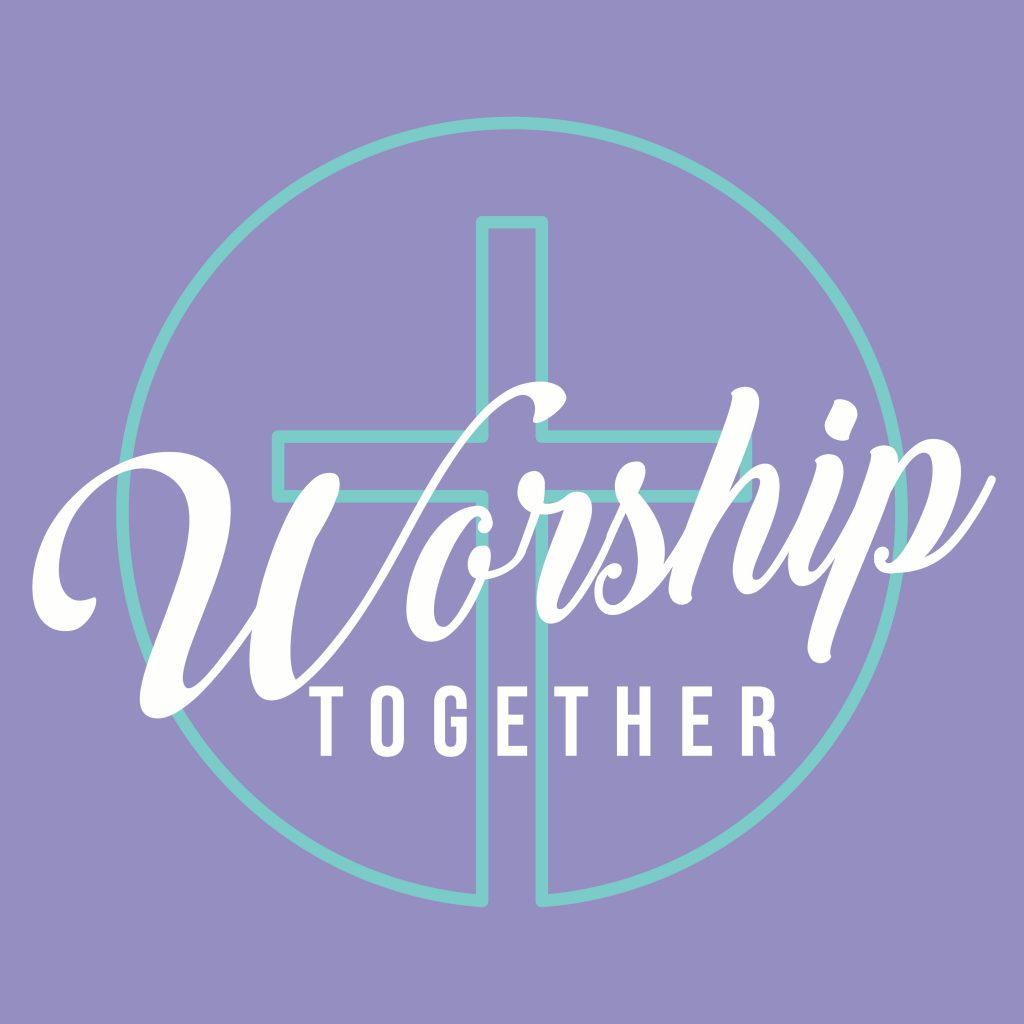 As we navigate our way through this strange time, your church council is working hard and prayerfully considering how best to serve Christ in our community. Masks are now required on the First Lutheran property.
For a complete explanation of all our recent protocol changes, please click the button to read the letter from your church council.
If you are unable to attend in-person worship for any reason, you can always watch our 10AM service in real time on Facebook live and that service is posted to flcwarren.com/worship by noon each Sunday.
A note from Pastor Jeff:
A member of our church family, Elaine Crandall, has tested positive for a breakthrough case of COVID, even though she has already had the virus and has been vaccinated.
Elaine attended worship at the 10:00 a.m. service on Sunday, August 22nd. Please self-monitor for symptoms (even if you are vaccinated, and especially if you are not) – fever or chills, cough, shortness of breath or difficulty breathing, fatigue, muscle or body aches, headache, new loss of taste or smell, sore throat, congestion or runny nose, nausea or vomiting, diarrhea – and if they appear, take appropriate action.
This incident shows how important it is to be vaccinated (She is showing no signs of symptoms, so it could have been a lot worse) AND to continue to be vigilant in our safety protocols by wearing a mask, watching our distance and washing our hands frequently.
Church council had already scheduled a special meeting on Thursday to discuss our response to the high rates of infection in Warren County. Please keep them in your prayers asking God to give them guidance and wisdom. We will inform you of their decision(s) on Friday, via Facebook, the church's website (flcwarren.com) and email.
In the meantime, continue to pray for all those affected by COVID and those caring for them.
Shalom,
Pastor Jeff
SPAGHETTI DINNER
The Lutheran Men in Mission's annual Spaghetti Dinnerwill be September 21 from 4:57PM to 6:57PM.  This year's proceeds will benefit the ministry provided by Love INC.