Pray for the leaders, voting members and others gathering for the assembly of the Southeastern Minnesota Synod, that the Spirit will strengthen, guide and encourage them as they reflect on the mission of the church, choose leaders, proclaim the gospel, serve our neighbor and do God's work in the world.
SUBSCRIBE TO RECEIVE WEEKLY UPDATES
& THE NEWSLETTER VIA EMAIL!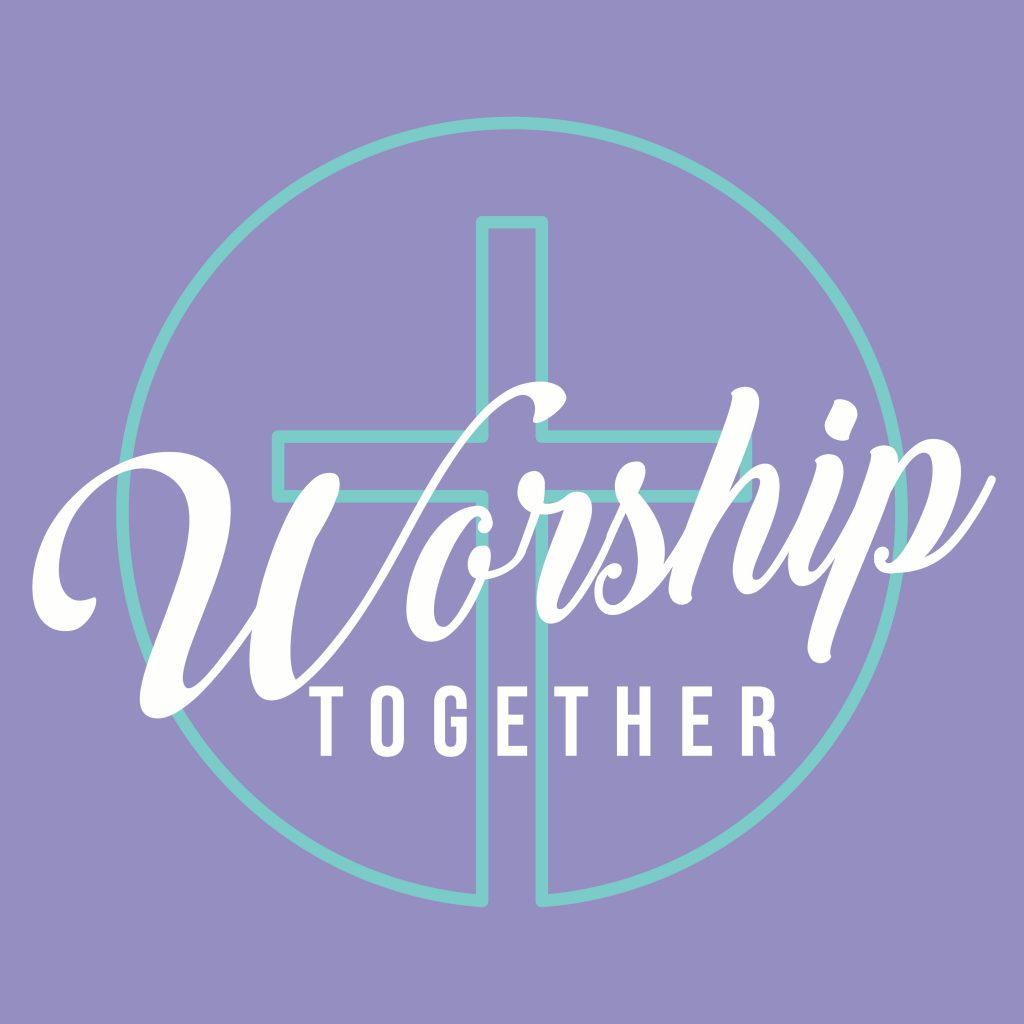 Wherever we have been, whatever we have done, our all-loving heavenly Father welcomes us into his arms. Let us worship. If you are unable to attend in-person worship for any reason, you can always watch our 11AM service in real time on Facebook live and that service is posted to flcwarren.com/worship by 1:00pm each Sunday.
Following the recommendations of the CDC and the lower numbers of county-related COVID cases, our council has decided that masks are no longer required to be worn in the building. However, we would
encourage mask-wearing for those who are symptomatic, test positive for (or been exposed to) COVID, as well as for those immunocompromised, at high health risk, or those that may be uncomfortable.
We have also removed the pew signs opening all seating to both services. We however ask that everyone be mindful and respectful of everyone's comfort level when sitting and when passing the peace.
Council will continue to monitor the situation and make changes as necessary.
DIGITAL DEACONS NEEDED
Are you looking for a way to serve your FLC family but don't know where to start? Consider becoming a digital deacon. Digital deacons are the tech team that live record our services. The training is simple, but the ministry is vital for us to reach those unable to attend church in person. If you feel called to serve in this way, please contact Pastor Jeff.
High Clean-Up Date Correction! Mark your calendars for an Adopt-a-Highway clean-up weather permitting on April 23rd. Meet in the Church parking lot at 10:00. Sign up in the Narthex with phone number or call Ralph Farone 814-313-1393.
God's work. Our hands!
Confirmation Camp June 19-24, 2022
Save the dates!! This year's confirmation camp is set for students currently in 7th, 8th and 9th grade! Parents will be receiving more information regarding camp, but here's some preliminary information.
REGISTER ONLINE AT WWW.LUTHERLYN.COM/SUMMER · You will set up an online account through CampBrain for registration and forms. If you have registered in the past, you can login to your account from last year.
Cost for camp this year is $200 (First Lutheran will cover the other $200). Registration fee is due
TO FIRST LUTHERAN by May 15th.
Payment for a camp store account is made in your online account during registration.
After your registration is submitted, you will receive a confirmation email with the Parent/Camper Handbook, the Medication Form, and additional information about the week at camp.
Registration deadline is June 1, 2022. Questions about Confirmation Camp? Please talk with your Confirmation Camp Leader or Pastor Jeff Ewing (pastorjeff@flcwarren.com). Questions about the online account/registration? Please contact Lutherlyn at 724-865-2161 or registrar@lutherlyn.com.
2022 ALTAR FLOWERS
All altar flower vases for 2022 are reserved, however if you would like to have flowers you can always reserve an organ vase. The cost of an organ vase is $25.00. Contact Kris Whitaker with any questions at 814-779-4527 or by email at whitakerc@verizon.net.