Praise God for looking upon us with mercy and love, for liberating us from the consequences of human weakness and sin, and for restoring our relationship as children of God.
SUBSCRIBE TO RECEIVE WEEKLY UPDATES
& THE NEWSLETTER VIA EMAIL!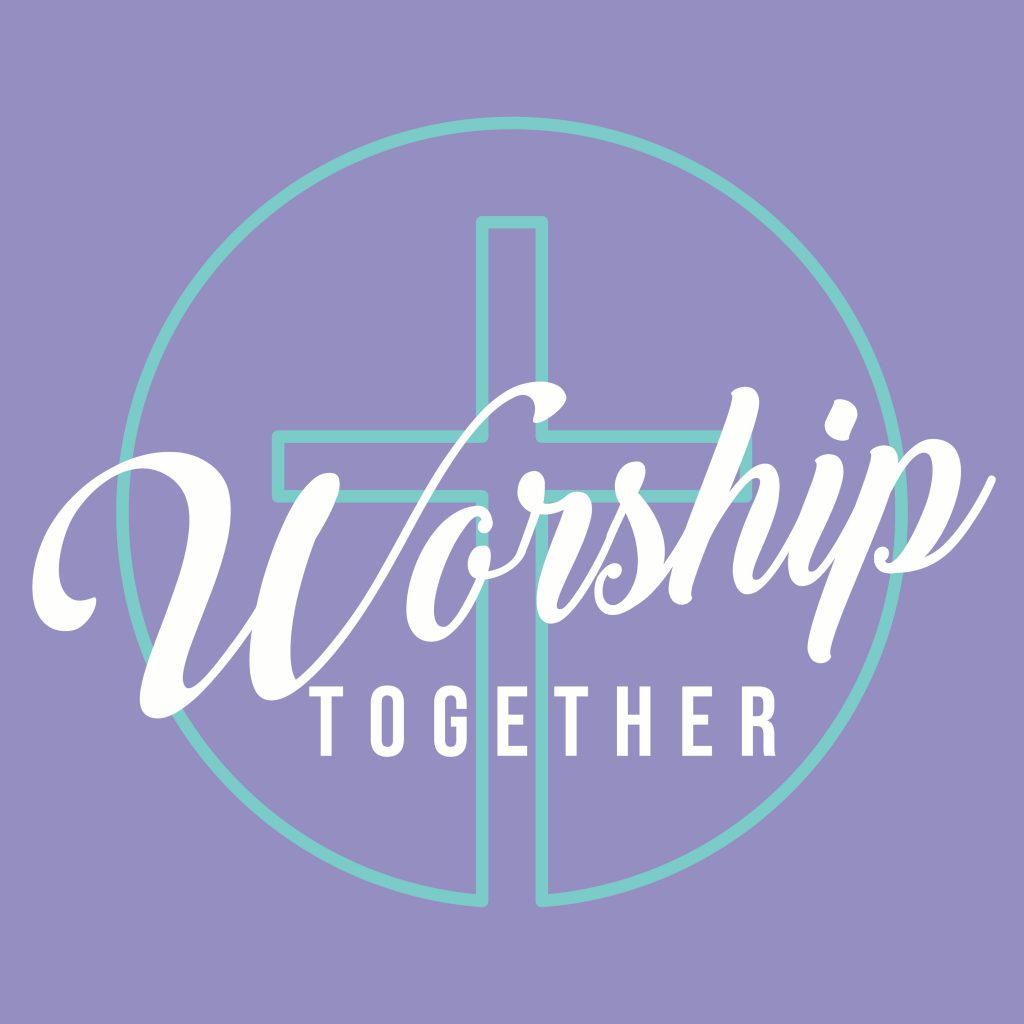 Come, Lord Jesus! Be with all who are weary of waiting not only for Christmas but for your final coming. We are happy to celebrate Advent with you!
Masks are still required on the First Lutheran property. If you are unable to attend in-person worship for any reason, you can always watch our 11AM service in real time on Facebook live and that service is posted to flcwarren.com/worship by 1:00pm each Sunday.
ELCA GOOD GIFTS ADVENT TREE ORNAMENTS
Once again, we will be selling Advent Tree Ornaments on November 28th, December 5th, December 12th, and December 19th after both services. They will be available to buy in the office during the week. They may be bought in honor of or in memory of. If you want to take your ornaments home on December 19th they will be in the Narthex. Or we can recycle them for you also.
MIDWEEK ADVENT SERIES: HOLY DARKNESS
Our Wednesday Advent worship begins at 6:30 p.m. on December 1st. We hope you can join us at First Lutheran Church for the upcoming services as we use Holden Evening Prayer as our setting for the evening. The service themes are:
-December 1 –Darkness is Holy (Randy Britton preaching) – Genesis 1:1-19
-December 8 – Darkness reveals God (Bob Sears preaching) – Acts 16:22-34
 -December 15 –Darkness holds promise (Gary Landrio preaching) – 1 Samuel 3
-December 22 –Darkness holds God (Jess Long preaching) – Matthew 1:18-24
a.
CHRISTMAS HOLIDAY MEALS
Again this year, Trinity Episcopal and First Lutheran along with our friends from First Presbyterian and First Methodist will be cooking up and delivering a Christmas meal for folks in Warren and the surrounding area. If you are interested in receiving a meal on Christmas, please call Trinity Episcopal Church at 814-723-9360 and leave a message.
CAN YOU HELP DELIVER MEALS ON CHRISTMAS?
We are seeking volunteers who can take the meals to where the people are – in their homes! We have "city" and "country" routes available. Sign up in the narthex or call the church office with your preference and, as always, thank you for your service and ministry!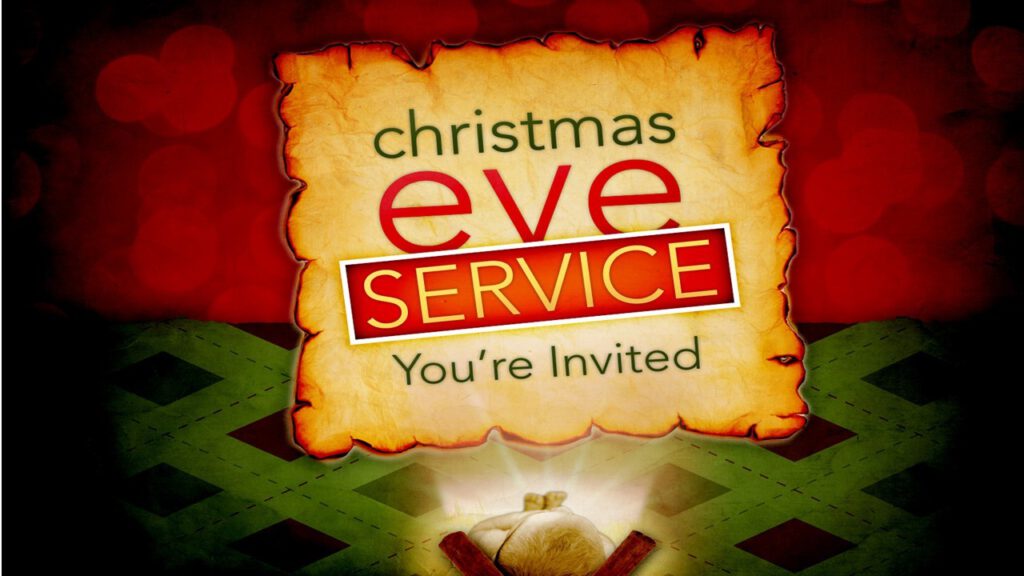 CHRISTMAS EVE WORSHIP SERVICES AT FIRST LUTHERAN CHURCH
In an effort to keep within our COVID protocols, we will be offering three worship services on Christmas Eve. We hope you and yours will find the one that suits your needs best. Our 11:00 p.m. service will be on Facebook Live and available afterwards on our church's website (flcwarren.com/worship). All protocols are still in place (keeping your belongings with you, spacing between pods and facemasks worn at all times) and RESERVATIONS FOR THE 11:00 P.M. SERVICE WILL BE REQUIRED. We have a limited number of seats available and you can make your (family's) reservation (first come, first served) by calling Jessica at the church office beginning on December 13th.
4:00 p.m. – Family service with candle lighting
6:00 p.m. – simple service with communion and candle lighting
11:00 p.m. – Nativity of our Lord with communion