Update from the office: Starting Wednesday, April 15th, we will be closing the office until further notice. The staff will continue to work. We will continue to have the church building open, and the staff will continue its ministry work – we are still the gathering point for our mobile lunch distribution site (through the school district now! Yea!) and there is a very small NA group that meets here each night – but the office is closed and if you need to contact us, we will be available by phone or email! For staff emails, please scroll to the bottom of the page. Thank you for helping us in the effort to keep our employees and congregation safe and healthy!
WELCOME TO THE FIRST LUTHERAN CHURCH WEBSITE.
We hope this site will help you learn more about us and our witness for Christ. We strive to recognize and nurture the Christ in ourselves and each person that we encounter along the way. Our church is a thriving community of believers, and lovers of the word of God. First Lutheran has a long tradition of outreach and service to its members and the community. We hope you will join us for service on Sunday to experience for yourself the fellowship of Christ.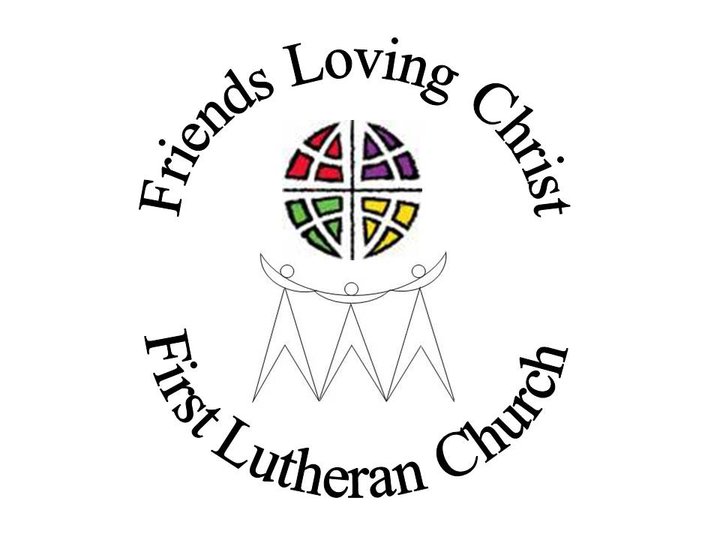 CHURCH SERVICES
Summer COVID Online Service: 10AM on Facebook Live!
THE STAFF
The Rev. Jeff Ewing
Pastor
Alayna Robb
Office Manager
Tom Schultz
Financial Secretary
Cheri Kellogg
Director of Children, Youth & Family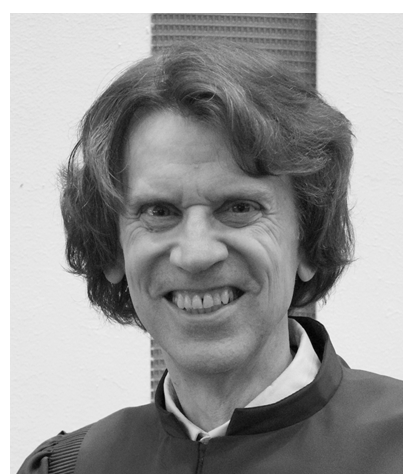 Jack Hemink
Director of Music