WELCOME TO THE FIRST LUTHERAN CHURCH WEBSITE.
We hope this site will help you learn more about us and our witness for Christ. We strive to recognize and nurture the Christ in ourselves and each person that we encounter along the way. Our church is a thriving community of believers, and lovers of the word of God. First Lutheran has a long tradition of outreach and service to its members and the community. We hope you will join us for service on Sunday to experience for yourself the fellowship of Christ.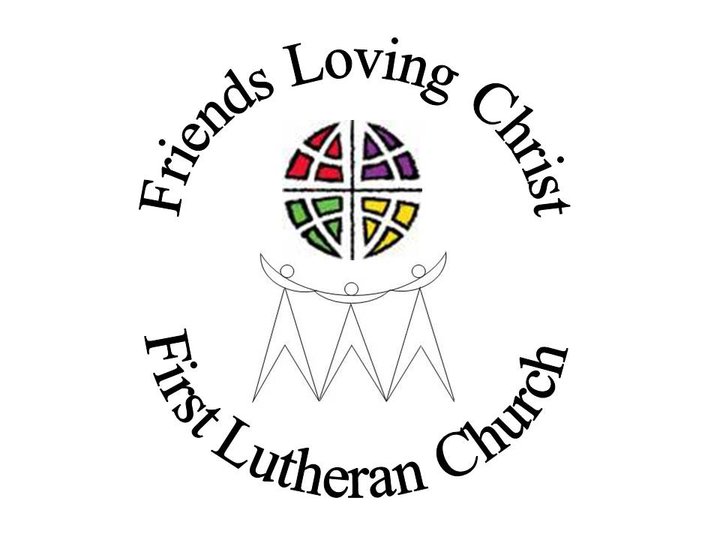 CHURCH SERVICES
Online Service: 11AM on Facebook Live!
Service will be posted on the worship page of this site at noon.
THE STAFF
The Rev. Jeff Ewing
Pastor
Tom Schultz
Financial Secretary
Cheri Kellogg
Director of Children, Youth & Family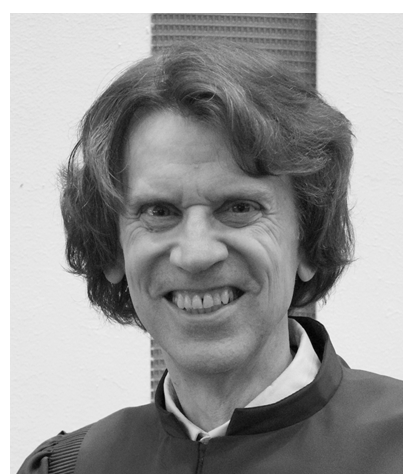 Jack Hemink
Minister of Music
Denny Pearson
Director of Joyful Sounds Bell Choir